Striata to present at Asia's Utility Revenue & Customer Management conference
Published on 14 Mar 2013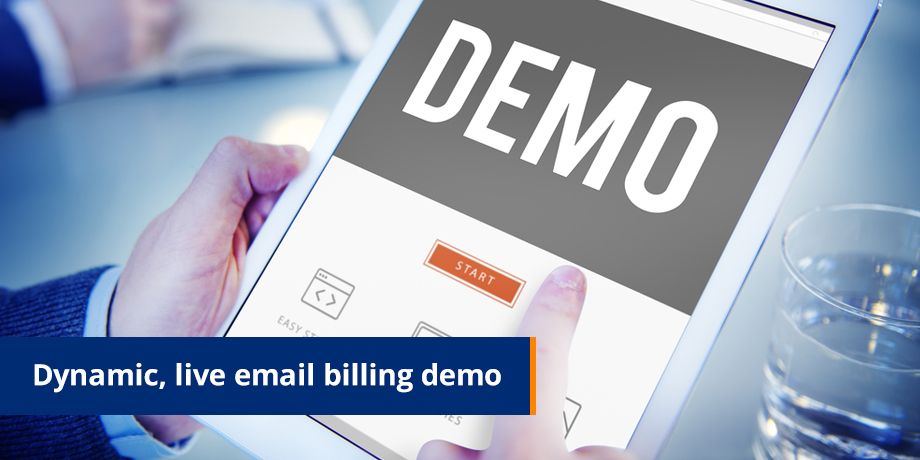 Dynamic email billing live demo will show why consumers are making the switch
Striata, a global leader in paperless communication, will demonstrate how its eBilling solution drives paper turn off, at the *2nd Annual Utility Revenue & Customer Management World Asia conference.  This is the second year running that Striata will be presenting at this event, which will take place from 16-17 April this year in Singapore – the focus will be on Asia (including the Middle East).
Keith Russell, Striata Sales Director Asia Pacific, says Striata is delighted to present at this great event again this year. "eBilling in Asia is undergoing a significant change, with utilities now looking to add true convenience for their customers with payment and reminder functionality.  This is driven by the need to reduce the cost of revenue collection and to increase adoption of paperless billing."
Striata continues to focus on customer convenience and ease of use. "We will be showcasing our powerful interactive PDF bill, with its integrated, registration – free adoption process (eConsent); shared password security; instant dispute capability, and mobile one click payment functionality.  Our new interactive PDF delivers an added value experience for the end user that assists the biller in driving eDocument adoption and paper turn off, "explains Russell.
Customers now want payment functionality in their email bills
In Asia, while it's not unusual for utilities and other billers to set up a portal, it's common for eBills to be emailed to customers as a simple PDF or HTML attachment.  One would expect that delivery to inboxes will result in favorable uptake of paperless processes, but this hasn't really been the case in Asia. Paper turn off still seems to stagnate around 10%, particularly for utilities where conservative processes and a very stable customer base means that defaulting large numbers of new customers to eBilling is not an option.
"Utilities are recognizing that eBilling without any added convenience is of such little appeal to customers that paperless adoption will always be low. It's only when dynamic functionality such as integrated payment is offered, that customers will make the switch. The days of the basic PDF eBill are numbered!" says Russell.
"Payment functionality within the eBill seems to be a common requirement here in Asia now – this is clearly being driven by a number of factors:
In some territories, cash payment at the utility office is still prevalent and causes all sorts of queuing problems each month on the bill-due date.
Elsewhere, payments through banks or convenience stores are at such high levels that customers are being charged in some cases over US$1 for the privilege of using the counters to pay their bills. Not a great experience for the customer!
For some billers and banks, basic PDF eBills or eStatements have taken them as far as they can go. To encourage higher adoption, they are adding features that are compelling to their customers – payment forms, graphs and other interactive features."
"Our powerful interactive PDF bill, offers the functionality and convenience that today's customers want and expect. We will demonstrate this at the conference, which will hopefully encourage utilities to offer their customers a better billing experience.  After all, it's time for them to start experiencing higher paperless adoption rates and reaping the rewards," concludes Russell.
*About the 2nd Annual Utility Revenue & Customer Management World Asia conference
The 2nd Annual Utility Revenue & Customer Management World Asia conference is the largest & most influential platform for senior decision makers across all utility sectors to address challenges and solutions in revenue management, billing and customer engagement. At this premier regional platform, top revenue & customer management executives will discuss the latest challenges and solutions using case studies and interactive discussions. For more information, visit Power and Electricity World Asia 2013