City of Tallahassee Suppresses 17% Paper Bills in 18 months
Published on 08 Jun 2010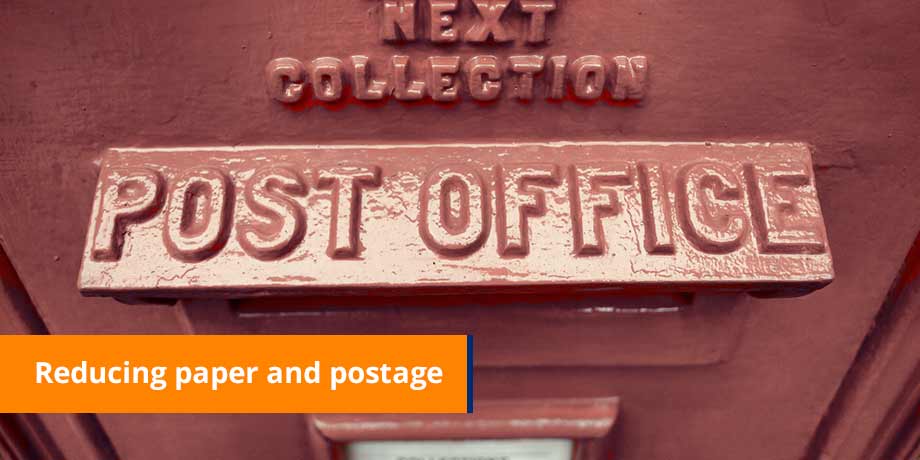 [New York – June 8th, 2010.] Florida municipal utility, the City of Tallahassee, Your Own Utilities, exceeded its 3-year paper bill suppression target in just 10 months.
Reducing paper and postage through electronic billing is a top priority for municipalities and utilities. However, after more than 5 years, the industry average – for consumers agreeing to stop receiving paper bills – is less than 6%.
The City of Tallahassee Utilities set a 3-year target of 12% for paper bill suppression. By engaging Striata's Email Bill Presentment and Payment solution, they achieved this goal in just 10 months from go-live.
"This is primarily due to a customer-friendly strategy of securely delivering our ebills via email, rather than having them available on a website for customers to "fetch". In addition, we have focused on continuous activities to drive adoption," said Reese Goad, Director of Utility Business and Customer Services for Your Own Utilities. "Currently, our SmartBill paper bill suppression adoption rate is 17% of our total customer base, and growing at approximately 1% per month."
Utilizing Striata's industry leading 'Software as a Service' eBill delivery solution, the City of Tallahassee Utilities is able to deliver encrypted, navigable PDF bills that are digital replicas of the paper bill, directly into the customer's inbox (as opposed to an email with a link back to a website).
Striata Secure PDF's also include revolutionary bill payment capability, enabling secure electronic payment, at no cost to the consumer, submitted directly from within the PDF itself with just a single click. This convenient payment option has resulted in a dramatic reduction in time to pay / DSO (Days Sales Outstanding). On average, Striata SmartBill customers pay within 7 days of receiving the electronic bill. This is more than 60% faster than customers who receive a paper bill or submit payment via Internet Banking. Payment is processed by Speedpay®​ ​service ​​​​(A Western Union Company) Global Payment Services and conveniently funneled to the utility along with their other payment channels. With no pre-registration, nor having to choose and remember usernames and passwords, Striata assists utilities eliminate the biggest adoption hurdle – customer enrollment / registration. The focus is on customer convenience: Opt-in consent is gained directly from within an introductory email with a single click, no website visit necessary.
Following this easy opt-in process, consumers are able to view and pay their utility bill with just two clicks. In addition, Striata Secure PDF eBills can be viewed on email capable mobile devices – another significant consumer-friendly advantage.
Providing the City of Tallahassee Utilities with a powerful electronic marketing and analytics tool; the Striata solution allows for personalized marketing to be inserted and overlaid into the email and associated bill attachment at no additional cost.
"Our Striata SmartBill solution has been a great success, both from an operational and customer satisfaction point of view. We have received extremely favorable feedback from our customers, while investing in our community by driving significant cost savings and environmental impact results," adds Goad. "Everything we do is to reduce waste, save energy and conserve water."
"This is an excellent example of a North American utility taking good advantage of Striata's hands-on Adoption Services. Our goal is to work with our biller and banking clients to turn off at least 12% – 15% of their total paper bills per year," says Striata. "The City of Tallahassee Utilities has made full use of our dedicated adoption specialists and paper suppression programs. Their results are truly market leading."