Powerful, personalizable eMarketing for Electronic Billers
Published on 12 Jul 2005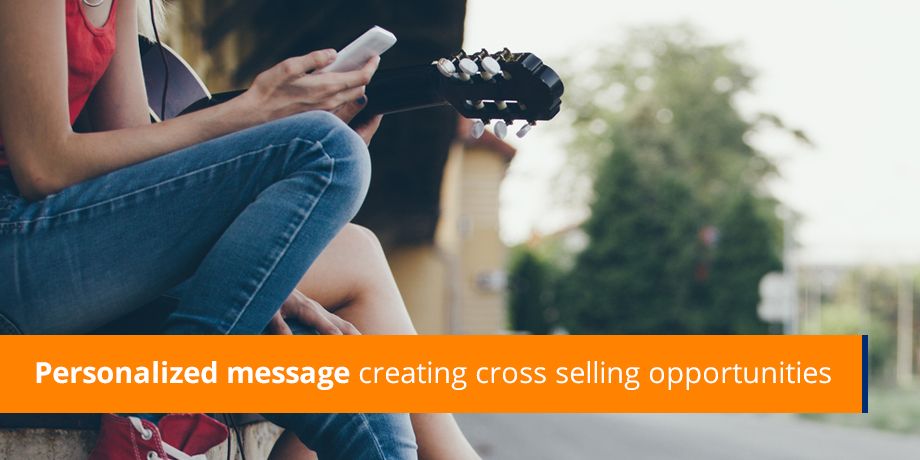 One of the most compelling reasons for a 'biller direct' electronic billing strategy is the biller's requirement to keep their branding in front of the consumer, and most importantly, to promote additional products and internet based self service.
Email billing allows extensive, personalized marketing 'up and cross sell' opportunities.
Have you received this email from a colleague? Why not get your own copy of our bi-monthly CCM Insight on secure email 'Electronic Bill Presentment & Payment'. To join now Go here »
'The Power of Personalized Email Bill Marketing'
The 'push nature' of secure email billing offers several exciting marketing opportunities that are not available to paper-based or Internet based billing offerings.
First of all, the email (to which the bill is attached) is fully personalized. This includes:
The 'to' address: "paul.smith @ abc.com"
The subject line: "July ABC Electric Bill – Mr.P.Smith"
The greeting: "Dear Paul", "Dear Mr. Smith", etc.
The bill content
Due to the digital nature of this type of billing, all promotional and informative additions can be targeted to the recipient. This can cover any consumer demographic & psychographic information that the biller has captured, from simple information such as current product / service usage, billing address and length of service, to extended detail such as age, gender, income bracket, purchase activity and customer inquiry behavior.
In addition to this, there are multiple advertising / marketing opportunities throughout the email billing cycle. These email billing marketing opportunities include:
The email main body: The email to which the bill is attached is a great location to introduce new products and services and / or give important information to the consumer.
Bill stuffers can be attached to the bill and viewable either before or after opening the bill content.
All marketing & advertising is linked to a specific location on the biller's website, giving more information on the specific offer.
Very visible banner & skyscraper advertising real estate is available alongside the opened email bill.
Powerful & relevant links can be included in the bill content. For example, a link with the words 'learn how to save 20% on your next bill', beneath the amount due.
Promotions can be highlighted on the Payment confirmation page and within the Payment confirmation emails.
Pop-up specific messages can be included at any stage of the billing process. Perhaps after a payment is submitted, for example.
We can include snap surveys below the bill or in the main email body. The consumer can quickly answer a handful of questions, enter a competition or request additional information, without the need to link to a website.
Reporting: Unlike postal direct marketing, the reporting capability of this kind of solution is detailed and comprehensive. Real-time & batch reporting are available through a secure, 'easy-to-use' web interface:
When the email bill was sent.
When it was initially opened and any subsequent viewings of the bill.
Each & every link clicked on, by who and when.
Details around any submissions. (Surveys & requests for more information, for example.)
Note: The email bill is a commercial message and is therefore very unlikely to be deleted as some marketing messages are. The bill is expected, anticipated and is an important piece of biller & consumer communication.
With postal direct marketing response rates on the decline for over 10 years now, marketers are actively looking for new effective ways to reach their consumers.
Email bill marketing is uniquely positioned to provide significantly higher consumer response.
'Email BillPay – One Click, No Registration Consumer Convenience'
Utilities now have the capability to securely deliver their bills and take payment through the most convenient channel of all – email.
For more information …
Improve the customer experience with secure document delivery today