Email Billing Re-introduced
Published on 30 May 2006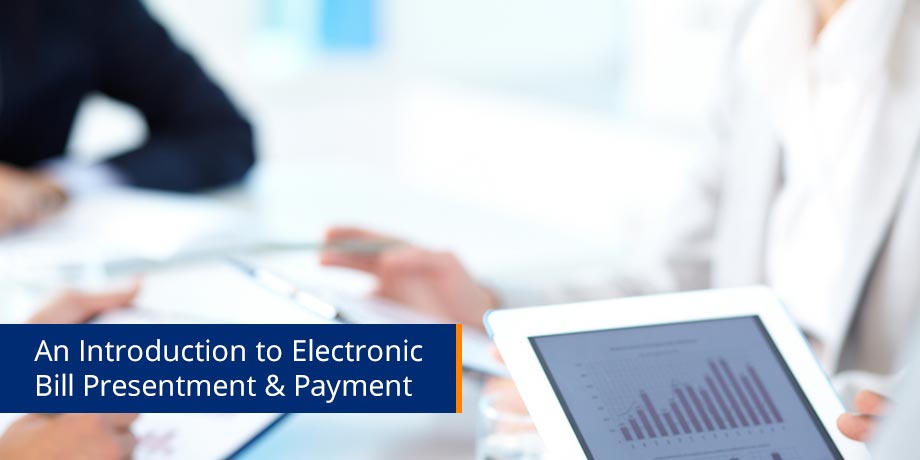 The majority of subscribers however, missed the first few newsletters in which Electronic Bill Presentment & Payment was introduced. Please find below a high level introduction and summary of this concept.
'An Introduction to Electronic Bill Presentment & Payment'
Every biller would like to stop sending their customers costly paper bills and make it as easy as possible for every customer to view & pay their bills electronically.
At Striata, we propose: "Two-Click, No Registration, eBill Presentment AND Payment"
To date, the challenge has been getting a significant number of customers to sign up and register for the Billers 'Internet eBilling' offering. In order to ensure that a large percentage of customers migrate to eBilling, it is essential for a Biller to achieve the following:
No upfront customer registration
No need to visit a website
No need for more than a dial up connection
No need to remember a user name & password
The ability to view & pay their bill in under 30 seconds
The ability to save their electronic bill (eBill) and pay it later
An eBill that looks the same as their paper one
eBilling takes care of all of the above!
The process works as follows:
The biller gets their customer's email address. (At account activation, when the customer calls in, etc. Every contact is an opportunity to get this information. Over 80% of a Biller's customers are actively using email here in the US.)
A 'shared secret' is chosen that is only known to the biller and the customer. This can be a Social Security Number, Account number, Existing Pin code etc.
The Biller sends the customer their next bill via Striata's eBilling.
The Customer uses the 'shared secret' to decrypt and open their eBill. (CLICK ONE)
The eBill opens (offline or online) in the customer's web browser.
The eBill looks exactly the same as the paper one. The customer can print it out if required.
In the Payment Section at the top or the bottom of the eBill, the customer enters their checking and routing numbers, the amount they wish to pay (it is defaulted to the total amount due), and clicks on 'PAY'. (CLICK TWO and done!)
The payment is then automatically submitted (without the need for the customer to visit a single website).
The customer receives an email confirming their payment.
The payment flows directly into the Biller's bank account exactly like any other ACH payment.
The Biller then automatically stops sending paper bills after one or two eBills have been successfully received and paid by the customer.
Note: Customers that pay by phone or have automatic recurring debits will still get their bill via email but will not have the payment facility.
It is as simple as that – no customer registration is required and just two clicks to view and pay the email Bill. The entire process of viewing and paying an email Bill should take a customer less than 2 minutes at most. (Once customers have viewed and paid their bills, they can then click through to other self-service functionality on the biller's website, should they require additional assistance.)