Striata's expert bloggers, namely our managers, executives and developers discuss and share tips on various topics related to digital customer communications.
ALL
|
Customer Communication
|
Email Marketing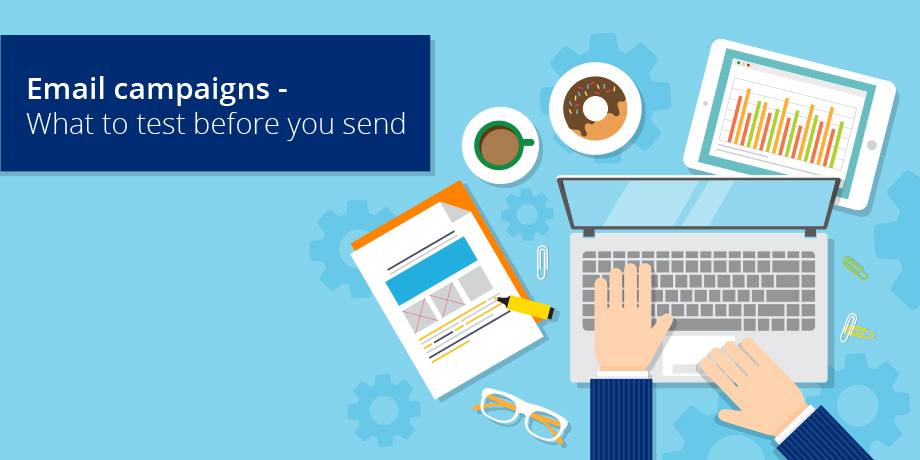 Your email marketing campaign I have been testing is about to go live. As you begin to move the mouse pointer over to the 'send' button, time slows down and it feels like forever but it eventually reaches its destination. Follow this testing checklist to ensure you are covered.