Protecting customer information is vital in today's ever-more sophisticated cyber threat landscape
Published on 27 Aug 2020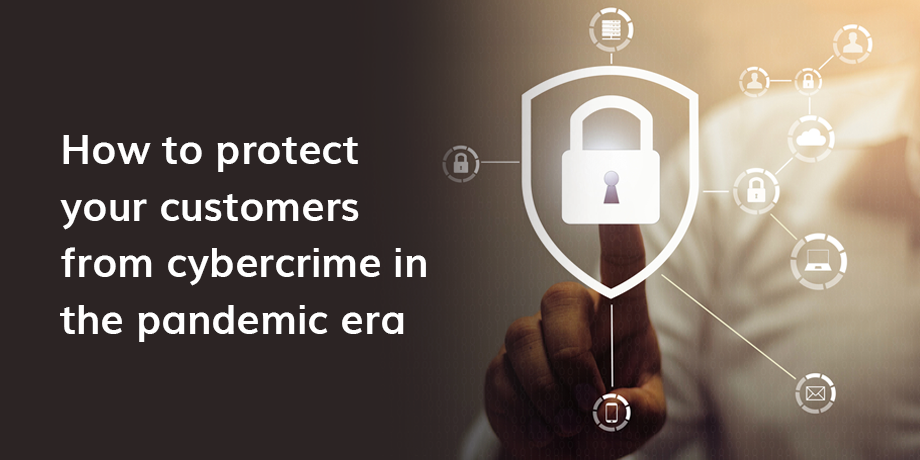 Ensuring the security of customer information is fundamental and should be a key focus for organizations, especially in light of the surge in cybercrime during the coronavirus pandemic.  
Unfortunately, when sudden changes result in rushed responses as experienced during the lockdown (which accelerated the shift to digital ) cybersecurity is easily compromised.
Document encryption and customer education are key
Educating customers is a powerful way to mitigate cybercrime and help protect personal information. Consistent and regular messaging to explain security threats helps reinforce the right behavior and minimize risk.
Encrypting and protecting important customer documents, such as financial statements and insurance policies, is also vital. This ensures that even once a customer has received or downloaded a document onto their smartphone or laptop, the information cannot be easily accessed if the device is stolen or hacked.
We ensure that customer data is subject to the highest level of security, from the source system right through to the customer's desktop or mobile device. 
Achieving this starts with adhering to the broad requirements of security compliance with data privacy laws and extends right down to the security of customer information residing in a single document – presented online or attached to an email. Furthermore, our information security framework is ISO/IEC 27001:2013 certified.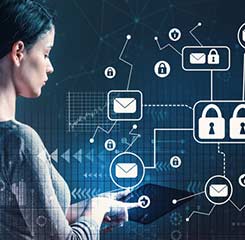 Striata Security Overview
As a digital communication specialist, our reputation is built on our ability to keep the information entrusted to us, safe and secure. We know that information security is not a destination - it is a journey we take alongside our clients, to constantly mitigate the many risks of an ever-changing cyber landscape.
Do you need a digital partner that prioritizes security and data protection?
Dive deeper into our additional resources on this topic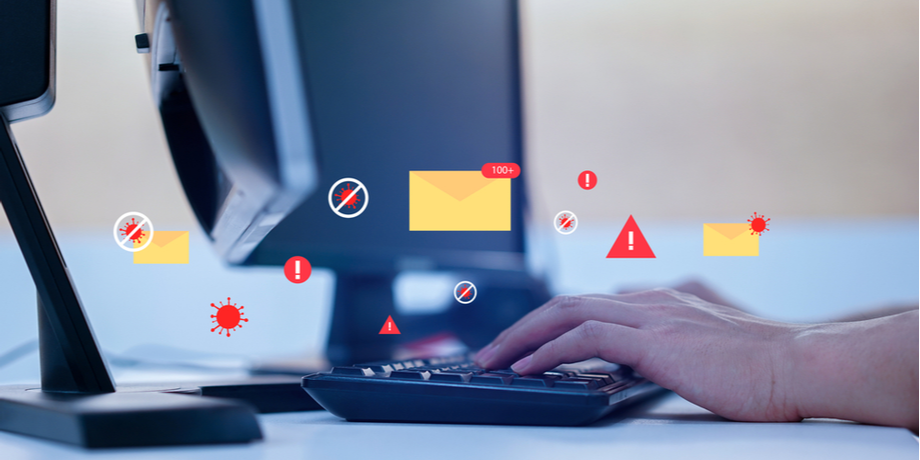 How COVID-19 is feeding a surge in cybercrime
Read three articles that discuss the rise in coronavirus-inspired cybercrime, the increase in cyber-attacks targeting people now working from home and some good tips on how to protect yourself from COVID-19 scams.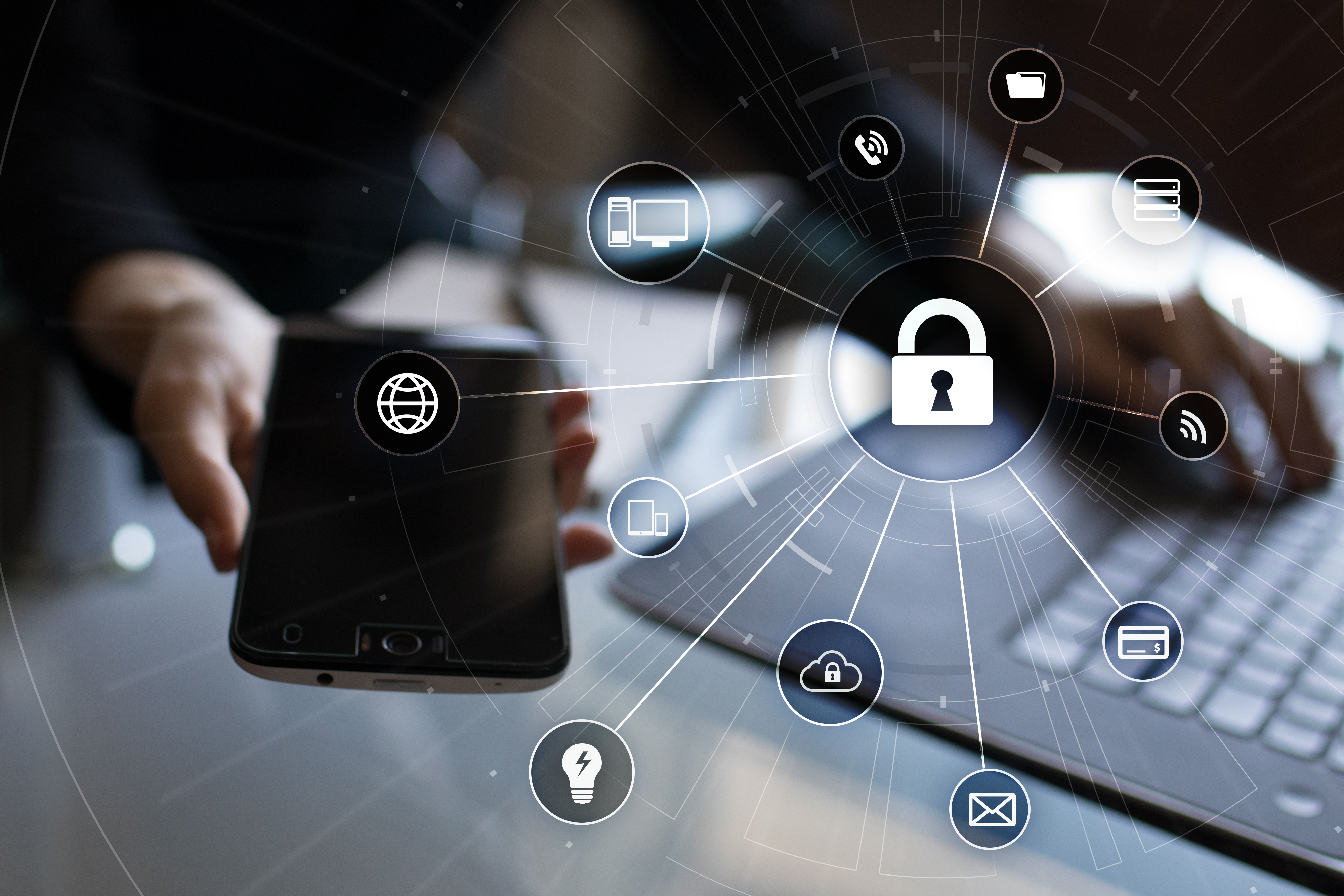 COVID-19 uncertainty is fertile ground for cybercrime
Before COVID-19, the 2020 outlook for cybercrime didn't look too bad. In fact, the number of publicly reported breaches in Q1 2020 showed a 58% decline compared to the same period in 2019.  Then came the virus that changed everything. Sadly,  cybercrime thrives on uncertainty.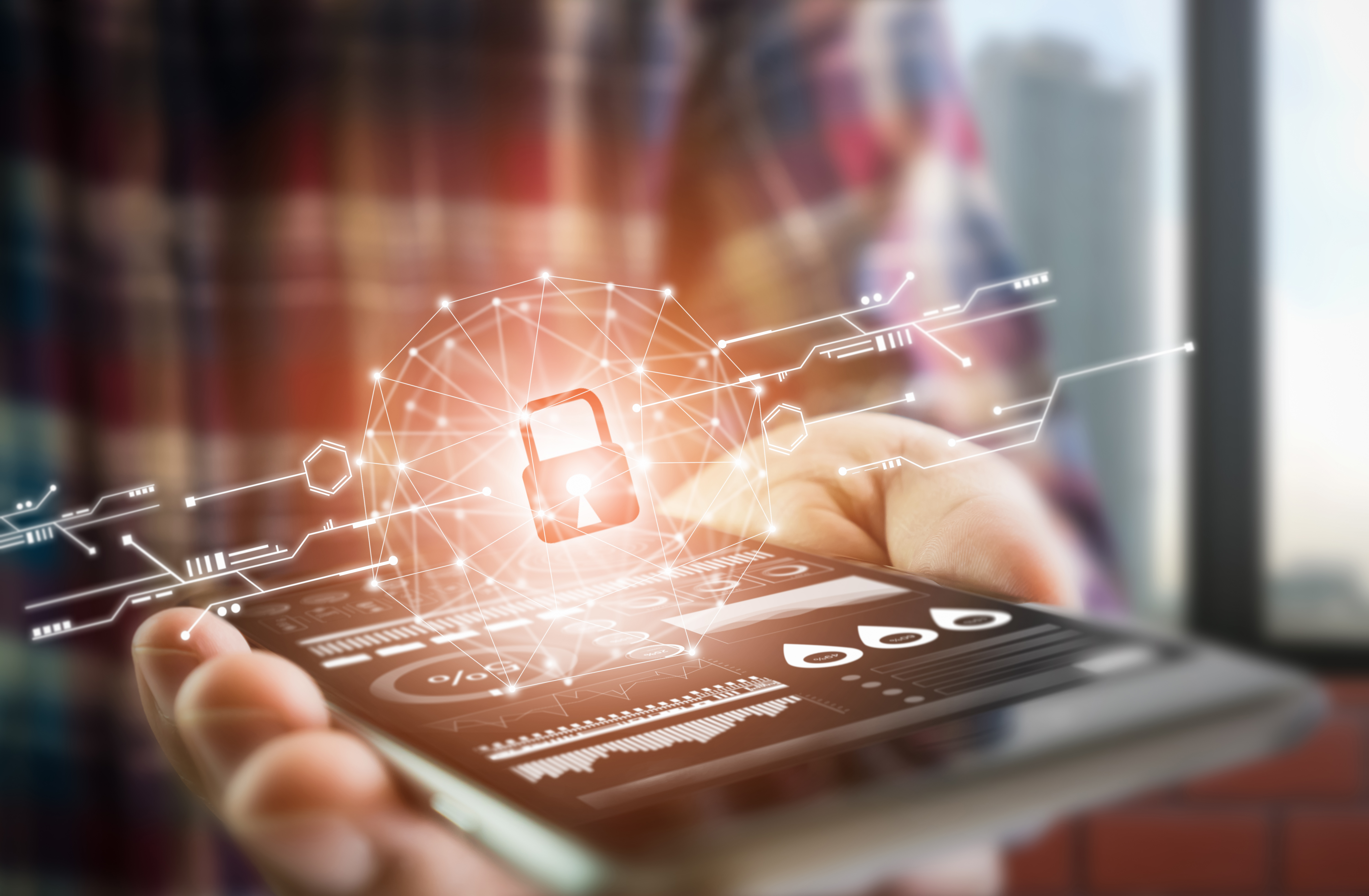 Investing in messaging security is key over the next 12 months
With the increase in cybercrimes involving the theft of personal information, organizations need to do everything they can to help customers keep their confidential information secure. A recently-released report shows that investment in messaging security is set to increase and how cybersecurity priorities for the next 12 months are changing. 
Cybersecurity investment priorities are changing