Customer Journey Mapping - why it's important for a great CX
Published on 17 Jul 2019
Building great customer experiences takes time. And getting your organization's digital communication to the point where it's a powerful driver of customer experience, is no easy feat. 
Understanding the customer's engagement with your brand, along with the key touch points across all channels, is a vital first step to creating a seamless customer experience. 
Defining these customer journeys is a complex process, but it does not need to be a paralyzing one. You have to start somewhere.
Our advice: start with a customer journey mapping (CJM) workshop.
Here are some key guidelines that will help your CJM workshop stay on track:
Include representatives from each of the areas responsible for managing customer touch points
Be clear on what you want to achieve, before the workshop begins
Don't forget that the initial process is focused on mapping the "as-is" journey
Always look through the customer's eyes and avoid being constrained by internal operations and technology limitations
Don't get caught up in the detail
Use the 80/20 approach to start with your most important journeys and touch points and then refine later.
The desired outcome of this workshop is to understand each of your customer journeys and identify both quick fixes and broader CX improvements.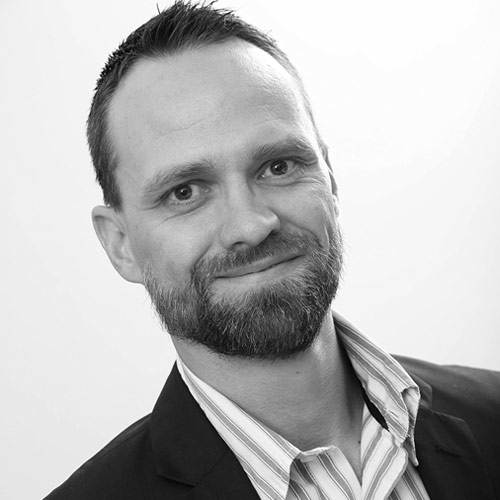 Brent Haumann
CXO, Africa
Striata is a leading provider of digital customer communication solutions that improve customer experience and advance the digital transformation of a company's communication strategy.