4 Threats to South Africa's success in digital transformation
Published on 07 Aug 2019
South Africa seldom ranks near the top of a positive global study. However, the Dell Digital Transformation Index placed South Africa in the top 10 countries ranked by digital maturity, appearing ahead of Australia, China and the UK, and just 2 points behind the US.
According to ITWeb, the "research surveyed 4 600 business leaders from medium to large companies across 42 countries and sub-regions, to gauge their organisations' digital transformation journey by examining their IT strategy and workforce transformation initiatives".
The study also placed SA ahead of other countries in the number of Digital Leaders – scoring at 8% of respondents against 5% globally.
With this great news fresh in our minds, we asked our Chief Experience Officer for his insight into what is threatening South Africa's ability to maintain the pace of digital transformation.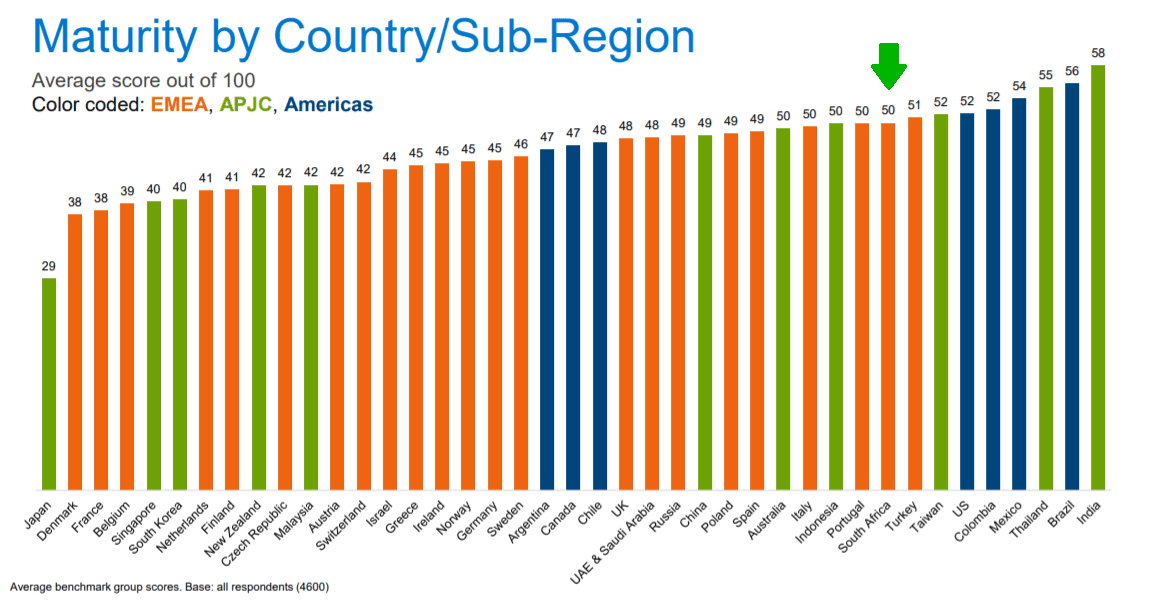 Our expert's opinion on digital transformation
There are many contributing factors which impact the pace and scope of digital transformation.
Here are my top 4 issues that threaten the pace of digital transformation in South Africa:
Data: The foundation of digital transformation is data. Without the ability to access and perform analysis on customer data, an organization's digital transformation initiatives will be  stifled. For traditional banks and insurance providers, the ability to access and interrogate information held on legacy platforms is a challenge.
Priorities: Although digital transformation is an important initiative, it is typically not the most urgent. This is especially true when the expert resources that are involved in day to day operations and management, are also the team driving digital transformation.
Legacy thinking: Large ships change course very slowly. Changing the culture and mindset of a decades-old business to think digital first is a huge undertaking. This can result in federated initiatives which result in a lack of cohesion. In direct contrast, fintech and insurtech startups do not have this legacy to deal with.
Brain drain: Digital skills are in massive demand and the pool of resources is contracting. Political and economic uncertainty is driving an exodus of experienced individuals across all disciplines and digital is no different. Consequently, employees skilled in digital transformation initiatives are scarce.
Despite these challenges, progress in cloud technology, mobile infrastructure and broadband will accelerate the speed of transformation in the next 5 years. There will be more collaboration between larger organizations and smaller, more nimble tech companies in order to quickly ramp up their digital transformation.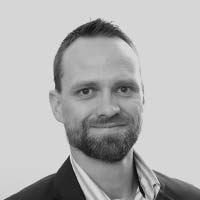 Brent Haumann
CXO, Africa
Need a collaboration partner to speed up your digital transformation?
Striata is a leading provider of digital customer communication solutions that improve customer experience and advance the digital transformation of a company's communication strategy.