Striata Receives TT100 Recognition
Published on 04 Nov 2005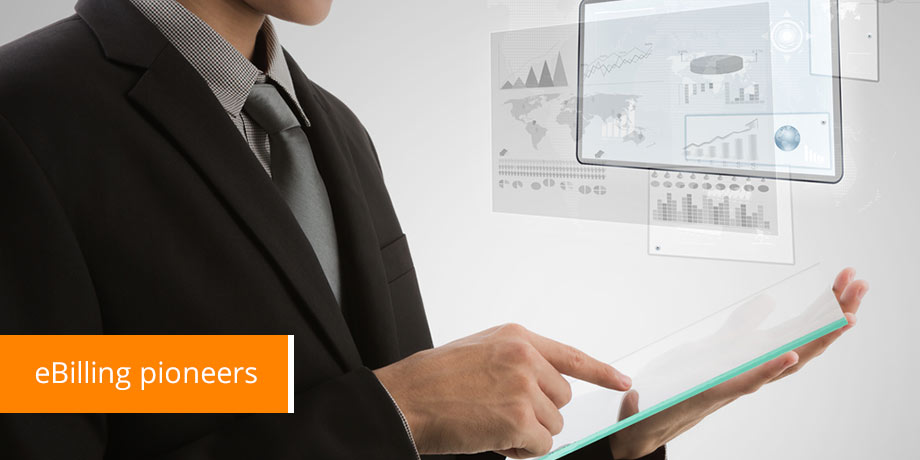 Striata has once again been recognized as a Technology Top 100 (TT100) company, making this the fourth consecutive year for the company to be recognized in this way.
The TT100 Awards Program recognizes companies that use technology and innovation to develop and enhance existing business practices, ultimately increasing the bottom line.
Striata, a software developer and service provider, was founded in 1999 and has focused largely on developing its eBilling and eMarketing software, as well has honing the necessary skills to implement and support its applications.
Striata provides eBilling and eMarketing technologies to organisations in a wide variety of business sectors, from government, financial services, travel and hospitality to publishing and technology, both locally and internationally. Since its inception, several leading South African organisations have adopted Striata's software for their electronic communications, making Striata one of the leading eBilling technology providers in the country.
"As one of the pioneers of eBilling in South Africa, we are very proud to be a finalist in the TT100 Awards," says Alison Treadaway, Director of Striata . "Our strong product offering, combined with our passion for high quality service has helped us develop the eBilling industry in South Africa. Our fourth year as a TT100 company further confirms this."
In recent years, Striata has grown internationally and now has offices in New York, London, Sydney and Johannesburg, as well as partners in Ireland, Germany, The Netherlands, Central and Latin America, and Malaysia.