Striata named leading digital communications vendor on Aspire leaderboard
Published on 11 Jun 2018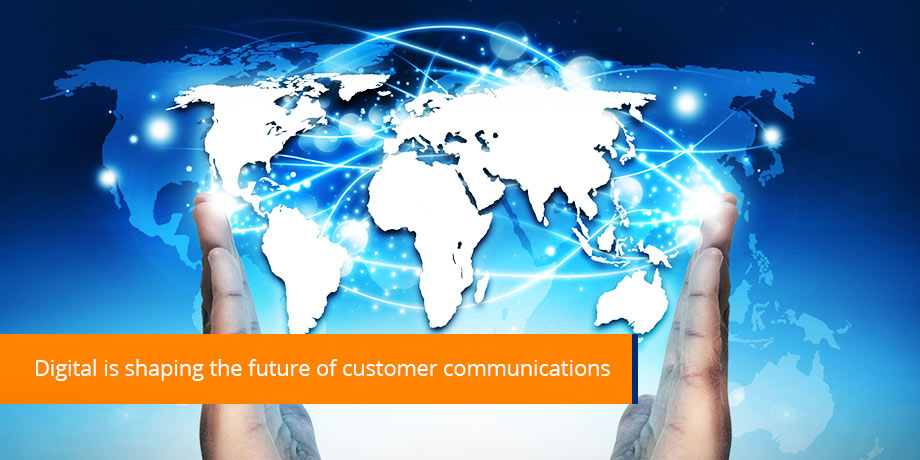 Striata has been named as a leading digital communications vendor on the Aspire Leaderboard for Customer Communications Management (CCM).
The Aspire Leaderboard is an interactive, online tool which provides a vendor evaluation service to businesses looking for CCM solutions. The Leaderboard evaluates CCM vendors based on their capabilities and strategic direction, and plots their positions on five static grids and a variety of dynamic grids. The dynamic grids are linked to the job functions of buyers using the tool, both those with traditionally relevant job titles and new buyer personas in line-of-business (LOB) and marketing.
"Striata's core strength lies in its ability to centralize customer communications in order to take the complexity out of enterprise-wide customer communications, drive digital adoption, and enhance customer experience. We were particularly impressed with the strength of the Striata platform when it comes to delivering digital communications." says Kaspar Roos, CEO & Founder, Aspire.
Michael Wright, CEO at Striata says, "Consumers are increasingly using digital channels to interact, transact, share and purchase, and they increasingly expect digital options for all types of service engagements. Digital is shaping the future of customer communications and traditional CCM vendors need a digital strategy to stay relevant and competitive."
Aspire Disclaimer
The Aspire Leaderboard™ is copyrighted by Aspire Customer Communications Services Ltd. and is based on the findings and opinions of Aspire's consultancy organization. Aspire does not endorse any vendor, product or service included in the Aspire Leaderboard.
About Aspire
Aspire Customer Communications Services is a boutique consulting firm specializing in the Customer Communications Management (CCM) and Digital Customer Experience (DCX) industries. Through deep market expertise and global insights, Aspire works with technology providers, service providers, enterprises and investors to help them achieve their CCM goals. Find more information about how Aspire is helping organizations navigate the complexities of the customer communications world at http://www.aspireccs.com.