Striata credit & collections dramatically reduces billing costs
Published on 12 Jul 2008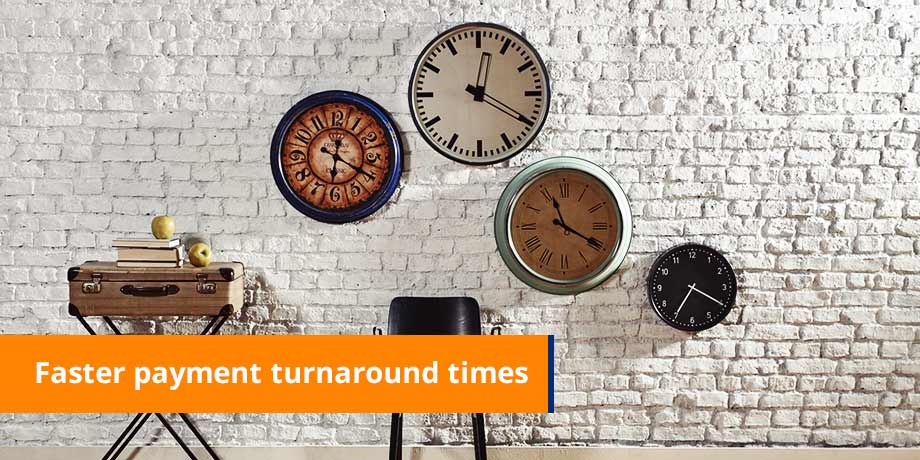 New York, NY. – July 1, 2008 – Striata, a recognized leader of electronic presentment and payment applications, talks today about how their innovative electronic credit and collections solution is designed to help billers reduce the significant costs associated with delinquency and past due accounts.
The uniqueness of the Striata solution is the strategic presentment of collection and reminder notices, delivered as secure electronic documents directly into the customer's inbox. Striata incorporates an instant, one click payment facility from within the collection notice itself, providing a powerful direct payment channel.
Striata's innovative delivery process facilitates fast electronic payment
Striata North America, describes the collections challenge facing billers and financial institutions: "Billing costs are an inevitable expense. A debt, however, that moves into the collection cycle, incurs considerable additional expense for the biller. These include printing and postage costs; longer Days Sales Outstanding (DSO); outsourced collection agency fees; payment negotiation discounts and significant contact center resources. As a result, the biller only receives a small percentage of the original bill amount."
Striata's Electronic Credit & Collections offering provides an efficient, cost effective alternative that dramatically reduces the time and expense involved in collecting delinquent payments, by replacing paper collection activity with rich, interactive electronic payment notices that are delivered directly to customers via email. These electronic collection notices are uniquely able to generate quick payment with just a single click, without the need to visit a single web page.
Striata's electronic billing solution for credit & collections:
Avoids the high expenses associated with credit and collections by emailing bills for delinquent payments;
Allows billers to collect more of the original payment due, by eliminating outsourced costs associated with late payments;
Notably shortens the payment cycle by enabling instant delivery of collection notices and immediate, one click payment;
Considerably improves biller cash flow: in one example, a very large North American utility reduced the DSO cycle from an average of 45 days across their customer base to 9.3 days for customers paying through Striata's EBPP solution.
The Striata process utilizes the biller or financial institutions existing electronic payment capabilities. We have partnered with the leading payment processors in North America and can rapidly configure the application to work with any existing payment processing system.
Prevent credit and collections with electronic payment reminders and past due notices
Paper billing, unfortunately, does not provide billers with an effective means to minimize delinquent payments: "Sending payment reminders by mail adds to already burdensome printing and postage costs. The long delivery cycle is simply not a practical option. By the time the customer gets the reminder it may be out of date, have already paid, and not include current late charges."
By replacing costly paper reminders with cost and time effective electronic payment notices, billers can make use of automated payment reminders as a viable way to prevent delinquent payments and their associated expenses.
Striata's electronic billing solution for credit & collections
Provides a more efficient, immediate way to reach delinquent customers: when not at home or work, the majority of consumers now have remote access to email via public computers and mobile devices, allowing them to view secure, emailed collection notices when they don't have access to their postal mail;
Reduces the number of customers falling into the credit and collections cycle by sending automatic reminders;
Sends additional reminders via mobile phone text messaging. (SMS).
Designed to encourage faster payments, improve biller cash flow, and mitigate the expenses associated with delinquent payments, the Striata Electronic Credit & Collections solution also specializes in driving customer adoption of paper turn off.