Striata and PT Veka Idea Provide Interactive eBilling to Hutchison 3 Indonesia
Published on 17 Jan 2017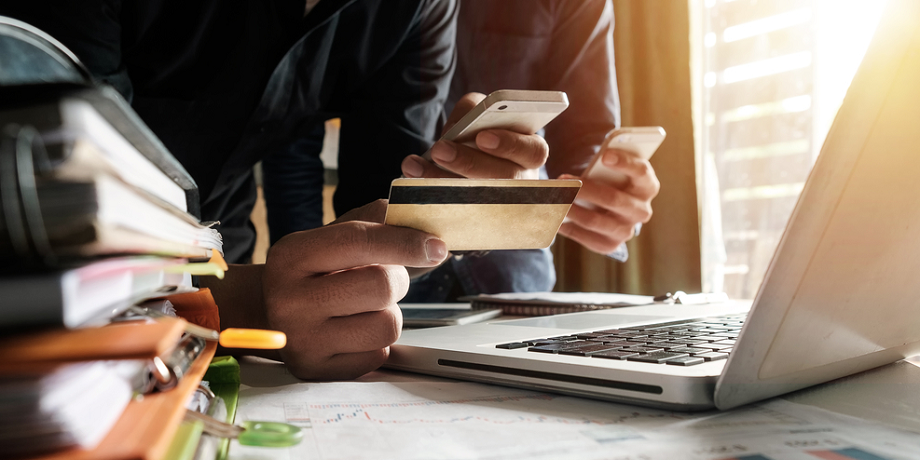 Striata is working with PT Veka Idea, based in Jakarta, to deliver a fully interactive eBilling solution to Hutchison 3 Indonesia, a major mobile broadband provider in Indonesia. The solution is cloud based and enables Hutchison 3 Indonesia to deliver interactive eBills to post-paid mobile customers via Striata's secure application platform. This strengthens Hutchison 3 Indonesia's positioning as a digital lifestyle provider, as all its service offerings are digital based.
The interactive PDF eBills are delivered via email and facilitate payment and management of the eBill by allowing customers to link to a payment site, set payment reminders, update their details and download bill details in Excel format. This functionality dramatically improves the customer experience. The solution also allows bills to be printed, to meet the requirements of customers without email access.
"Striata is delighted to be working with Hutchison 3 Indonesia and PT Veka Idea on this project. The telecoms sector in Indonesia is highly dynamic and Striata's interactive eBilling solution will help Hutchison 3 Indonesia exceed customer expectations and meet the demands of this growing market," says Keith Russell, Director at Striata, Asia Pacific.
Vincent Kusama of PT Veka Idea added, "Providing this interactive eBilling solution to Hutchison 3 Indonesia further extends our service offering and underlines our commitment to the Telecoms sector in Indonesia."
The Telecoms sector in Indonesia has a very high potential growth rate with smartphone penetration forecast to rise from 55 million in 2015 to 92 million in 2019 (according to the latest report from eMarketer), and using this cloud solution will allow Hutchison 3 Indonesia to grow its business significantly and seamlessly.
"As a digital lifestyle provider, we understand that digital is trending globally and in our market in Indonesia as well. Striata's eBilling solution meets our customers' needs and lifestyles, as most of their time is spent on the internet and digital devices. Aside from this, outsourcing was critical because eBilling is a complex project. Striata PT Veka Idea have shown that they understand the security and functional requirements of such a solution and have supported Hutchison 3 Indonesia adequately to ensure that all our requirements are addressed fully," says Dolly Susanto, Chief Commercial Officer at Hutchison 3 Indonesia.
"The introduction of interactivity in eBilling is the first in Indonesia and highlights our commitment to improve the customer experience in all aspects of our service offerings," added Dolly.
About Hutchison 3 Indonesia
3 (Tri) is a telecommunications service providers and global mobile data. In Indonesia, Tri is managed by PT Hutchison 3 Indonesia (H3I), which is a subsidiary of Hutchison Holding Limited CK (CK Hutchison), a worldwide multinational company which highly committed to innovation and technology. CK Hutchison has diverse businesses and employs more than 270,000 employees in more than 50 countries worldwide.
Tri has been operating in Indonesia since 2007 and significantly grows into a leading telecommunications service provider that operates a national licensed 2G / GSM and 4G LTE network at the spectrum of 1800 Mhz and 3G / WCDMA at the spectrum of 2100 MHz in Indonesia. Tri develops mobile network to reach Indonesian archipelago : Java, Bali, Lombok, Batam, Sumatera, Sulawesi and Kalimantan, and has renewed its infrastructure with the latest and advanced technology.
Along with the growth of population which is dominated by the millennials in Indonesia, Tri's telecommunication and data services also growing rapidly. Tri will continue its commitment to support Indonesia's growth and young Indonesia's empowerment by providing reliable Internet access for more people in Indonesia. For more, visit www.tri.co.id