Save A Tree With eBilling
Published on 04 Dec 2005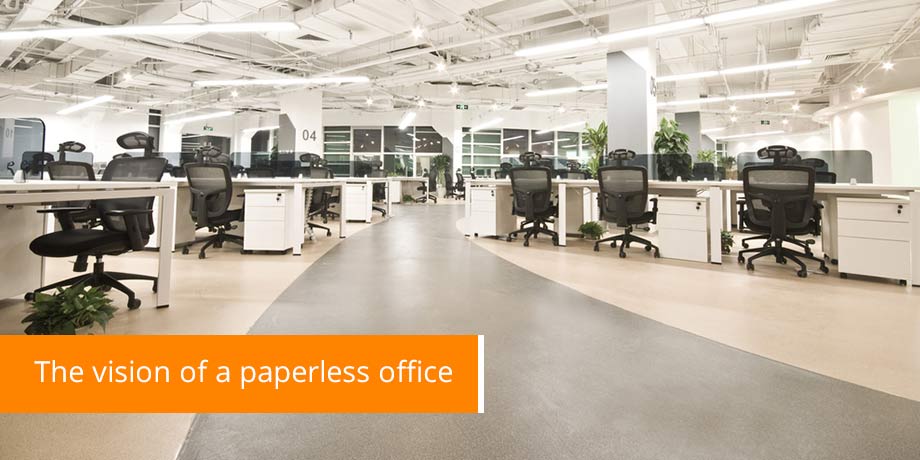 Did you know that it takes an average of 24 trees to produce a ton of printing paper? And every year we fill enough garbage trucks to form a line that would stretch from the earth halfway to the moon?
Despite alarmist statements such as these, more than a decade after the Internet became mainstream many of the key benefits of the digital age still hold huge amounts of untapped potential.
"The vision of a paperless office remains very much an ideal," says Michael Wright, CEO of eBilling specialist, Striata. "This is largely due to a lack of awareness, which is why we have embarked on our own drive to promote electronic billing."
Striata has launched a campaign entitled "Save a tree – get eBilling" which is aimed at encouraging the public to replace their paper bills with electronic bills as a means to conserve our natural resources.
"Paper as a billing medium has numerous drawbacks for both the consumer and the supplier," says Wright. "It is expensive to produce and send, not to mention complicated to store and retrieve. Paper bills are often misfiled or misplaced by the recipient, and in the end this is an unnecessary use of resources."
Wright notes that many South Africans have embraced online banking, and sees the next step to managing finances electronically, the receipt of bills and statements via email.
Aimed at the South African market specifically, the campaign encourages local consumers to indicate, via a form on the Save a Tree website, whether or not they would like to receive bills electronically. Participants are given a list of providers such as Vodacom, MTN, Telkom, municipal accounts, MultiChoice, Edgars, Truworths, Woolworths, SABC and Makro; and are able to "sign up" for electronic billing.
"Some of the companies listed already provide ebilling, while some are not ready to do so," says Wright. "The objective of our "Save a Tree" campaign is to provide the active ebillers with a list of customers who would like to receive their bills electronically. These customers will then be switched over from paper billing to electronic."
"For the companies that are not currently offering eBilling, we will present them with the list of customers who would prefer electronic statements as evidence that there is a demand for this service."
As a further incentive, participants who sign up for eBilling through the Striata "Save a Tree – get eBilling" campaign stand in line to win an Apple iPod Shuffle. The prize draw takes place on 31 January 2006.