Realization of electronic billing benefits drives wider adoption of the technology
Published on 21 May 2008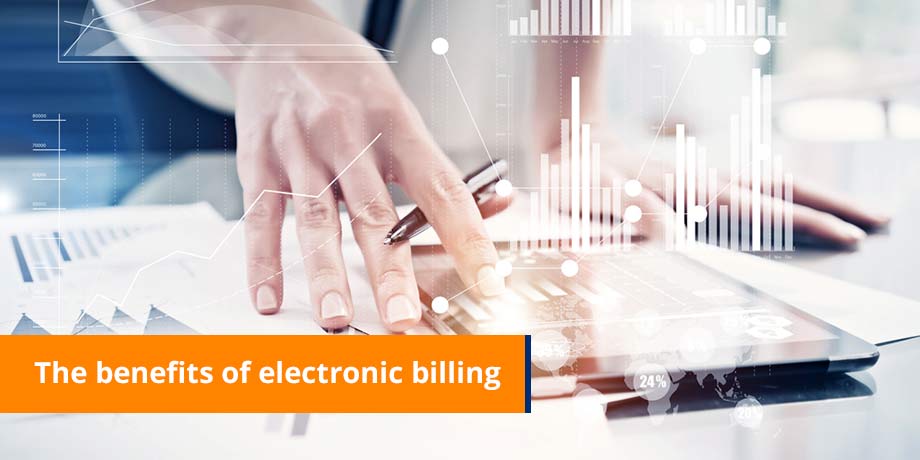 [Johannesburg, 21 May 2008] – The inroads that electronic billing is making into the conventional world of paper billing are due to increasing appreciation of the major benefits the technology brings to banks, financial service providers and utilities – reduced cost, instant delivery, faster payment and direct marketing opportunities.
Alison Treadaway, director of e-billing specialist Striata, says cost reduction has the biggest impact for any organisation implementing electronic billing.
"However, it is important to bear in mind that significant and measurable cost reduction is achieved by replacing paper-based billing and therefore the greater the conversion of paper bills to electronic bills, the greater the cost saving achieved."
Treadaway says industry experience demonstrates that hard-cost savings range from 60% to more than 90% and are derived largely from the suppression of paper through the removal of printing, stationery, insertion and postage costs.
"Other savings can accrue from more efficient use of manpower and general business process improvements. The business case, however, is compelling and more often than not it becomes unnecessary to measure or include these 'soft savings' in return on investment calculations."
Fully automated processes for delivering bills electronically result in completed delivery within one to three hours of finishing the billing run. This instant delivery ensures that customers receive their bill four or five working days ahead of a conventional paper post exercise. Treadaway says evaluations of actual customer experience reveal that about 75% of e-bill recipients open and read their e-bill within 48 hours of delivery, a factor that translates into a much faster and more efficient process.
"From this efficient delivery platform, it follows that the response times from customers are much quicker and bills are settled far more promptly, significantly reducing debtors' days and improving cash flows.
"There are other benefits to be gained from the electronic delivery, including the completion and submission of policy documents and 'update your details' pages."
Pre-populated forms can be appended to an electronic bill and customers can complete and submit the form with a mouse click. Treadaway says this is particularly cost-effective for updating customer records as it takes manual intervention out of form completion requirements, doing away with conventional paper reading and capturing issues.
"The benefits of personalized marketing opportunities are a key advantage of electronic billing solutions. Inserting marketing material into paper bill envelopes is expensive, time-consuming and both challenging and complicated to personalize."
With electronic billing, companies can store a range of marketing messages and apply these to the delivered electronic bill in conjunction with a set of pre-determined business rules. Treadaway says this enables customers to receive fully personalized, targeted and relevant messages. "The e-bill also has upfront marketing 'real-estate' space that for the viewer is many more times effective than a paper promotion stuffed into an envelope."
There are many other e-billing efficiencies and advantages including "embedded data files" for B2B projects which save extensive manual capture of high transaction invoices which are instead downloaded straight from a CSV file attachment.
When a customer disputes line items within the e-bill, it can be sent to the company from within the e-bill and corrected invoices can be redelivered to the customer without any costly manual intervention.
"Finally," says Treadaway, "security is significantly improved by the fundamental nature of 'push' secure e-mail billing which requires two-factor authentication that is much more secure than paper. The many benefits of e-billing and e-statements are very appealing to billers and financial institutions alike. What is critical is obtaining maximum customer adoption."