New Clicks awards email, SMS contract to Striata
Published on 08 Jan 2008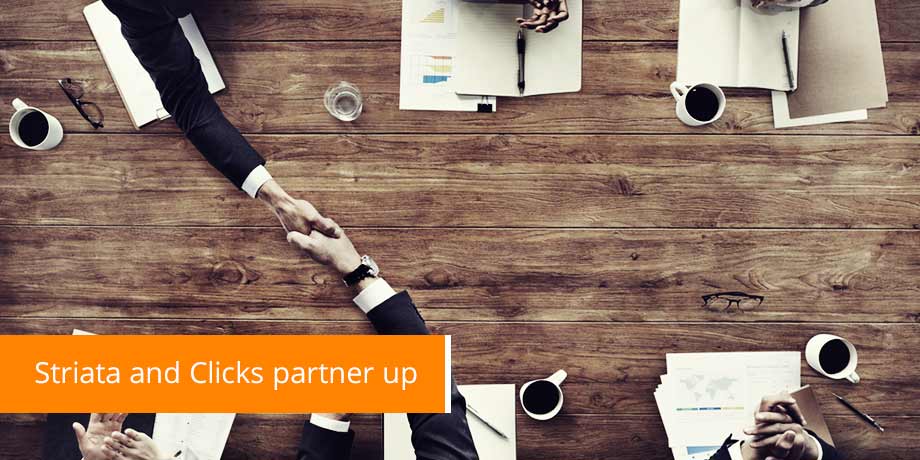 [Johannesburg, January 2008] – Secure email and messaging specialist Striata has won, on open tender, an electronic communications service provision contract with the JSE-listed specialist retail group, New Clicks Holdings Limited.
The contract covers email and messaging services nationally for the health, beauty, entertainment and homeware retail brands Clicks and Musica.
"Our role with Clicks is to provide the platform for email and SMS messages to be sent to the retailer's ClubCard members. The communications convey pertinent information, including special offers on health and beauty or homeware products, double points days, and other information related to Clicks and the ClubCard Loyalty Program," said Mia Papanicolaou, eMarketing manager at Striata.
For Musica, the largest entertainment and music retail business in South Africa with 148 stores nationwide, Striata will be sending the emails which inform the customer base of new music releases and reviews and developments regarding non-music merchandise such as DVD, gaming and lifestyle accessories with the objective of drawing people to the stores.
"Our eMarketing platform will help the New Clicks brands to track and monitor campaigns and provide feedback on their digital strategies. Furthermore, Striata provides consulting on best practice in the digital sphere and offer advice on the various online communications," said Papanicolaou.
"Striata's tools enhance our capabilities across e-communication. They extend our sophisticated customer targeting capabilities into mobile and e-communication vehicles.   The online facility and robustness of delivery ensures we're reaching best customer prospects for each communication," said Shirley Dare, Clicks ClubCard Manager.