Crawford Technologies Announces New Partnership with Striata
Published on 25 Jun 2013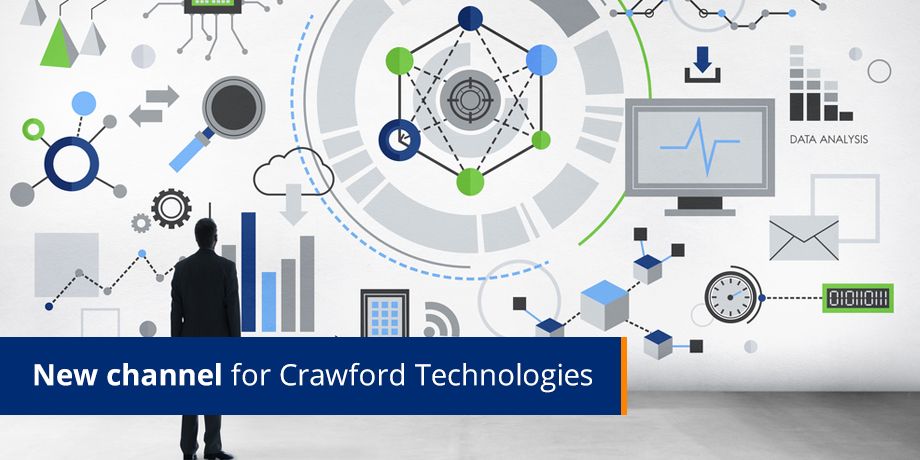 Partnership to benefit customers through addition of new PRO Channel Manager channel capabilities
Crawford Technologies is proud to announce today its new partnership with global paperless communications specialist, Striata. This new partnership sees CrawfordTech increasing the capabilities of its PRO Channel Manager product through the addition of a new channel, Striata's Secure Electronic Document Delivery system.
"This combination of technologies will allow mailers to accelerate their move to electronic communications. It provides the customer with a choice of convenient email delivery of secured documents, or traditional paper documents via postal delivery," said Ernie Crawford, President of Crawford Technologies. "We have been working with Striata for several years now, and believe that this partnership will help to improve many organizations' Multi-Channel Customer Communications (MC³) strategies."
Striata's Secure Electronic Document Delivery system provides mailers with the ability to distribute documents containing confidential information safely and securely using normal email. PRO Channel Manager extends this capability by providing the tools needed for the mailer to easily integrate the Secure Electronic Document Delivery system. It also provides a Preference Manager for the mailer to ensure that emails are sent to customers who want their documents delivered by email and suppress the printing of their paper documents.
"Billers and financial institutions are actively looking for ways to expedite the process of enabling 'push' electronic document delivery and eBilling using the email channel," said Mia Papanicolaou, COO of Striata."By integrating with Striata, CrawfordTech is able to quickly and easily facilitate the data flows required for their customers to add email billing and secure electronic document delivery to their portal activities." said Mia Papanicolaou, COO of Striata."
Reference:
Crawford Technologies Announces New Partnership with Striata – PRWeb