Audit Trails - Added Incentive For eBillers
Published on 08 Jan 2006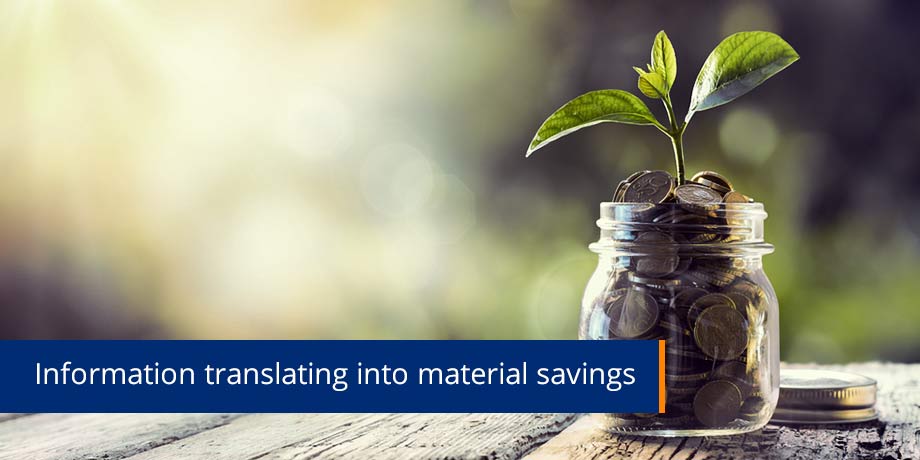 The sharp increase in organisations utilizing eBilling indicates that people are more aware of the inefficiencies associated with traditional postal billing, as well as the exorbitant price tag attached. However, a further benefit of eBilling is the audit trail inherent in the process – an added incentive for companies looking to increase their return on investment (ROI).
Alison Treadaway, the Director of eBilling specialist, Striata, poses the view that eBill audit trail provides a company with constructive information on customer behavior that could improve CRM (Customer Relationship Marketing) success, and simplify the process of customer management.
Says Treadaway, "The billing process presents an opportunity for the company to be in regular contact with its customers, and the resulting audit trail can be leveraged to monitor and analyze customer behavior."
Traditional billing methods provide limited insight into consumer behavior. The paper invoice is sent via the postal system and a certain payment period is stipulated. Call Centers are used to field any client questions or disputes, and administration departments are kept busy dealing with postal returns. This method is inefficient and provides little knowledge of customer behavior once goods are exchanged and the invoice is posted.
In contrast, Treadaway says that eBilling tracks customer behavior and lists the following key measurements:
The day and time of eBill delivery
A complete list of all bills that were not successfully delivered
The day and time that the recipient first opened the email bill and every time thereafter
When and how often each link or marketing piece was clicked on with the email bill.
Details statistics around the payment of the email bill:

When it was paid
Amount paid
The payment method (if there was a choice)
When payment was processed
Any links clicked on in the payment confirmation email
Declined/failed payments
Debit order application submission details.
"If leveraged, this invaluable information can translate into material savings, as well as a competitive advantage. In addition to important customer information gleaned through the eBilling process, this is achieved at a fraction of the cost to print and post an invoice, where there is no additional information benefit. The knowledge gained, enables marketers to personalize each customer's communication." says Treadaway.
Using audit trail data, efficiencies are maximized by triggering various actions systematically and automatically. For example, if there was a problem in the delivery of the bill, the system would initiate a dialogue with the customer, either by SMS or email, to rectify the situation. These triggers and processes can by fully automated.
In addition, customized reports based on invoice and payment data become a powerful tool for accurate cross selling.
"We believe the billing process should be a valuable source of information for a smart marketer, helping to retain and grow the customer base through information," says Treadaway.