Why asking employees how to improve your CX is vital
Published on 18 Sep 2019
Competitive advantage is a funny thing. Just as you've mastered what everyone says will give you the edge, the market has moved on, and you're back at the starting block. Product, price, location – these have all had their time in the spotlight.
Today, customer experience is the ultimate competitive advantage.
Everyone is looking at how to improve their interactions with customers. Even in sectors like insurance, where providers were previously somewhat removed from their customers.
It's astonishing that, when looking to improve customer experience, companies seldom invest time and effort into actually consulting with the people at the forefront of delivering that experience.
Hint: it's your employees.
Input from our CX expert on co-creating a customer communication strategy
It's logical that the people who are closest to the real needs of customers are able to provide invaluable insight into customer interactions, expectations and frustrations.
That makes it essential to consider employees as part of the customer communication design process, for two reasons:
1. Employee Experience
You cannot expect to achieve a great customer experience (CX) without paying attention to your employee experience (EX). How employees feel about work impacts how they interact with customers. Happy employees contribute immensely to a good customer experience.
2. Employee Insights
It's important to ask employees about their experience working for the company, as well as the insights they get from customers on a day-to-day basis. And don't stop there . . . actually involve your employees in co-creating an ideal customer communication strategy.
Like human-centered design which puts the customer at the core of the product design process, communication design should be human-centered too. 
Employees are key to ensuring your customer communication strategy is human-centered.  
Second only to customers themselves, employees are a vital source of information when it comes to designing a customer communication strategy that will ensure a great CX.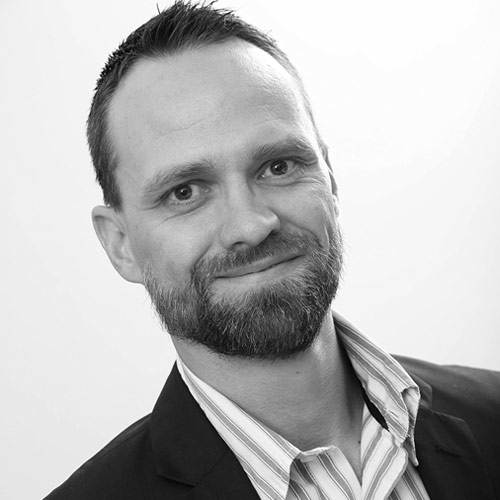 Brent Haumann
CXO, Africa
Want to read more on the topic of human-centered communication?
Striata is a leading provider of digital customer communication solutions that improve customer experience and advance the digital transformation of a company's communication strategy.