Striata acquired by Doxim
Striata acquired by Doxim
Striata acquired by Doxim, a leader in CCM
September 15, 2020. We are excited to announce that Striata has been acquired by Doxim, a leader in customer communications management. The deal will see Striata's global business, including the Striata Application Platform, wholly acquired by Doxim.
Mike Rogalski
President and CEO, Doxim
"The requirements for communicating with customers are quickly shifting to digital. The Striata acquisition is a strategic step towards Doxim's vision to extend its integrated SaaS CCM platform to support personalized omni-channel customer communications across the entire lifecycle.
Striata's client-centric approach, backed by over two decades of experience, innovation and passion for digital transformation, is closely aligned to Doxim's philosophy and promise to our clients."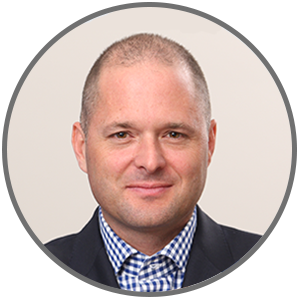 Michael Wright
CEO, Striata
"Becoming part of the Doxim group is an important milestone in Striata's 21-year history. We are excited about the opportunity to expand the potential of the Striata platform and leverage the experience and resources that Doxim can offer.
The joint strength of Striata and Doxim will power a world-class digital CCM platform and expert team for enterprises and small to mid-sized businesses. We look forward to working with Doxim to integrate our technology, systems and culture. The value proposition of the combined organization promises to be a formidable force in the market."
Read: Doxim Acquires Striata, Leading Digital-First CCM Platform

About Doxim
Doxim is the customer communications management and engagement technology leader serving regulated markets, providing omnichannel document solutions and transforming experiences to strengthen engagement throughout the entire lifecycle. 
The Doxim Platform helps clients communicate reliably and effectively, improve cross-sell and upsell opportunities, and drive increased loyalty and wallet share through personalized communications. The platform addresses key digitization, operational efficiency, and customer experience challenges through our suite of plug-and-play, integrated, SaaS software and technology solutions. 
The company currently has 450+ employees working in 7 offices including 3 U.S. locations and 2 locations in Canada. Doxim has wholly owned secure print and mail production facilities in Burnaby, Madison Heights, Las Vegas, and Indianapolis.
Learn more at www.doxim.com