How the utility sector is changing
Despite being somewhat monopolistic, the utility sector is not immune to the increasingly digital expectations of the average consumer. Customers want a hyper-personalized service, delivered not only at the right time, but even before they know they need it.
In the past, utilities in the U.S. were not particularly focused on improving their customer experience (CX). Priority was given to projects that reduced operational costs, rather than those that enhanced CX.
Now, utilities need to invest in technologies and processes that enhance customer experience in order to actively manage customer retention.
A survey report written by The Economist Intelligence Unit and sponsored by DXC and Leading Edge Forum, states: "Digital transformation encompasses multiple technologies and process changes, however, from cloud computing to IoT to advanced processes like AI and ML to consumer and client services like mobility, applications modernization and social media."
Figure 3: Which of the following technologies and practices, if any, do you expect will have played a significant role in your organization's digital strategy three years from now?
Select all that apply (% respondents)
Artificial intelligence (AI)/Machine learning

45%

45%

Cloud computing

43%

43%

Applications modernization

38%

38%

Predictive analytics

37%

37%

The internet of things

37%

37%

Process automation

37%

37%

Collaboration tools

35%

35%

Blockchain

34%

34%

Social media

32%

32%

Augmented reality/Virtual reality

32%

32%

Robotics

32%

32%

Mobility

30%

30%
The result of a study by DCX Technology above, shows that artificial intelligence and predictive analytics are top of mind when it comes to digital strategy.
Digital technologies are altering the way people consume products, services and information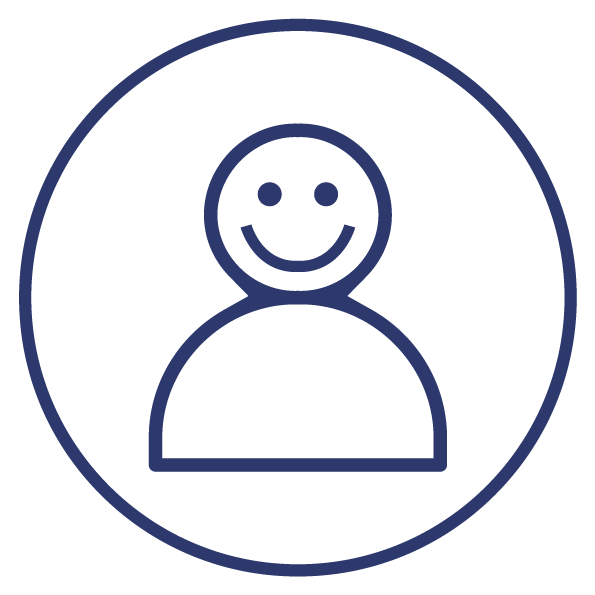 It's all about me!
Consumers want hyper-personalized interactions and meaningful experiences that align with their lifestyles. Utilities need to provide services and communications that are meaningful to customers, for example, telling increasingly environmentally aware customers how the utility can reduce the consumption of resources that affect the environment.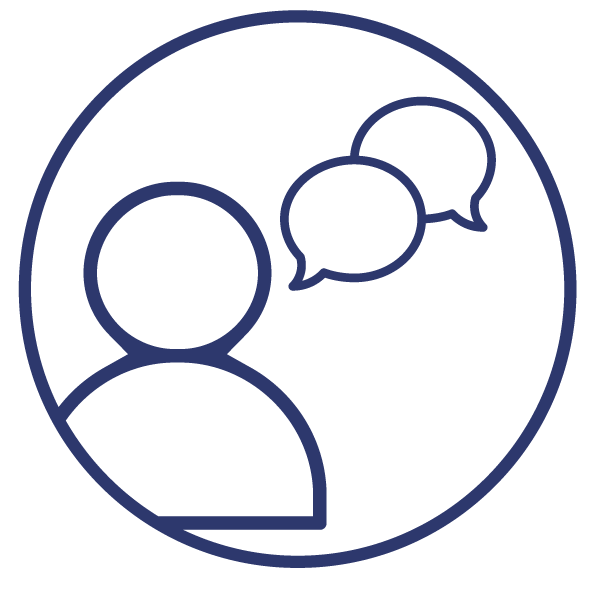 I want it now!
The internet has done away with the idea of waiting for information. When a customer has a question – they expect the answer to be available, anytime, anywhere. For utilities, this means having information on hand to respond immediately to a customer, or even to provide that information before the customer asks.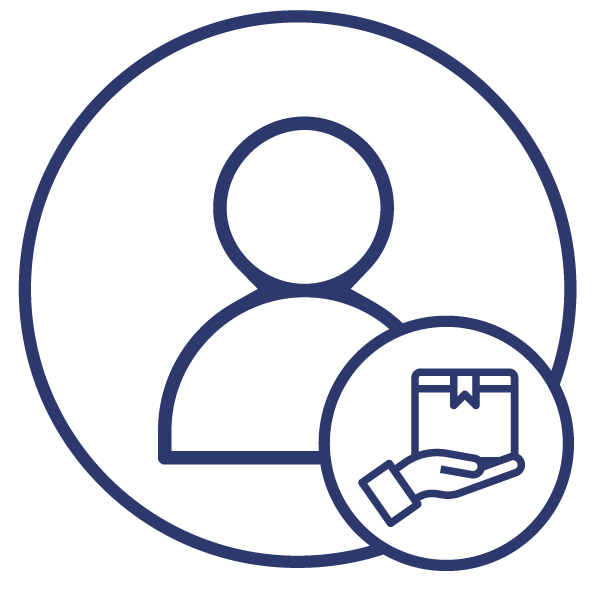 Anticipate my needs!
Today's consumers not only expect companies to know a lot about them, but they also expect a certain level of anticipation of their needs. Achieving this requires data and analytics tools that can predict the customer's future behavior, and provide the service or information before the customer is even aware of their need.
The technologies that underpin these changes are highly dependent on having access to data and analytics tools that provide a deeper understanding of customers.
Data is the foundation on which all tech enhancements are built
So much of digital transformation, specifically when it comes to enhancing customer experience, relies on having the right level of data to personalize the customer experience. Despite being such an important component, this is often where transformation efforts get stuck.
A key requirement for successful digital transformation efforts is the search for the 'single view of customer' – a holy grail that has eluded even the most successful. However, without a single view of the customer, realizing true hyper-personalization of experiences is an enormous challenge, but not impossible.
Single customer view projects tend to be long, expensive, complex and challenging. And, once you've successfully achieved a single view of the customer, the ongoing data mostly tells you what the customer does. It fails to tell you what the customer needs
What is hyper-personalization?
Hyper-personalization is the result of using data about an individual to create intensely personalized experiences of your brand. If you imagine customer profiling as a broad strokes approach, hyper-personalization is more fine tuned, focusing on the "subtle nuances and details" that market segmentation doesn't catch.
What technologies could enable this leap?
Innovative digital solutions are key to delivering customized services and personalized communication.
Utilities need to embrace technologies that enable them to engage with customers on their personal channel of choice. This includes personalized, interactive and relevant communication that customers can access anywhere and anytime.
In a study by Kony, Inc across four verticals: Retail, Healthcare, Bank and Utilities – the utility sector is outspending the others on digital transformation.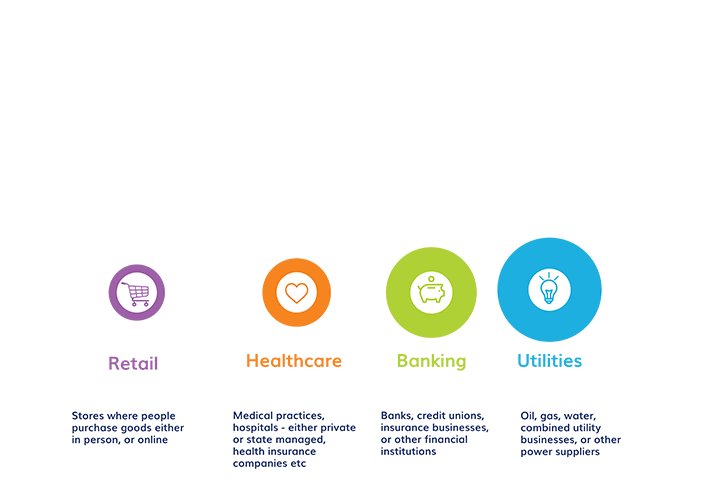 Let's zoom in on some of the technologies that utilities should be investing in to deliver hyper-personalized experiences using digital communication.
Achieving digital transformation goals requires having an underlying infrastructure that is stable, can scale and fits the budget. Fortunately, cloud computing enables a utility to upgrade its IT infrastructure without massive capital outlay. Cloud providers are up to speed on the processing power and security required for digital enablement, meaning the utility can focus on its core service and on enhancing the customer experience.
Utilities are not dragging their feet when it comes to investing in cloud solutions. Oracle reckons that 71% of utilities now use cloud software, up from 45% just 3 years ago.
"The utility sector will invest more than $4 billion in public cloud solutions in the coming days. […] Cloud technology offers versatility with scalable solutions, exceptional computation power, virtually limitless data access, and potential cost savings, helping utilities in their operations."
Read more: Why Utilities Industry Is Moving To Cloud Computing.

Artificial Intelligence and Machine Learning
AI is set to revolutionize the way utilities operate and serve their customers. These technologies will help utilities provide a hyper-personalized service – including personalized pricing, easy to understand product offerings and communication that is meaningful and helpful.
AI will not only play a significant role in how utilities manage demand, renewable energy and infrastructure, but it will also help them understand consumer behavior and optimize engagement.
"Machine learning applications could allow utilities to craft electricity prices that maximize their margins while minimizing customer churn. AI could be used to create individual offers and services to help utilities retain their most profitable customers." ~ source Digitalist Magazine

What is Machine Learning?
Machine Learning (ML) is about finding patterns in data and learning from them. It is useful when deciding which content is best suited to each customer, based on data on hand – such as energy consumption, demographics, psychographics and location.

What is Artificial Intelligence?
Artificial Intelligence (AI) is about altering those patterns to achieve a goal by mimicking human thought processes. It is useful for predicting customer behavior and providing content based on that prediction to modify that behavior.
ENHANCING GREAT IDEAS WITH DIGITAL TECHNOLOGIES
Losing the most profitable customers.
Communication that is highly personalized is proven to boost engagement, providing more opportunities for the utility to increase the lifetime value of its customers. Use the data you have to really personalize the messages you send to your most profitable customers.
One step beyond personalization is the ability for artificial intelligence applications to create individually customized offers – including services and pricing plans – to help utilities retain their most profitable customers.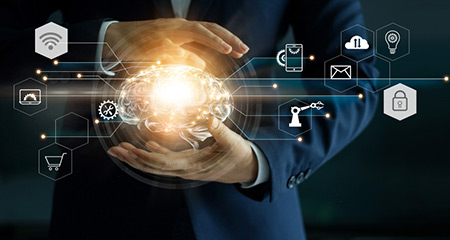 Data and Predictive Analytics
Data is at the core of digital transformation. Companies need access to data to personalize a customer's experience with their brand. Not only is access to data important, it's imperative to have an analytics tool that can provide insights into customer behavior in real-time. This information is vital for two key reasons: to measure the performance of each communication against set metrics and to continually refine and improve the message to the customer.
Predictive analytics helps utilities to:
✔ Avoid asset failures
✔ Predict consumption
✔ Implement customized pricing plans
✔ Target segments for promotions
✔ Identify and manage future heavy users
While data analytics tools provide insight into what a customer has done in the past; predictive analytics tools anticipate what they may do or need in the future. This capability will take utilities from being primarily reactive to customer requirements, to a proactive position that anticipates what customers are going to require in the future.
Not only does this assist with the all-important capacity planning, but it also enables the utility to provide highly relevant and contextual information that is helpful and meaningful to the customer.
Energy companies are the epitome of 'big data' collectors. Utilities collect data from a myriad of connected devices like smart meters and automated fault switches. With this data available, utilities can use predictive analytics to not only do smarter business but also improve the customer experience.
ENHANCING GREAT IDEAS WITH DIGITAL TECHNOLOGIES
Extraordinarily high consumption.
Communication that is highly personalized is proven to boost engagement, providing more opportunities for the utility to increase the lifetime value of its customers. Use the data you have to really personalize the messages you send to your most profitable customers.
The more you know about a customer, the more targeted the advice will be, so start by establishing ways to collect the type of data that will allow you to provide customers with a highly personalized service. For example – how to save water based on the knowledge that the customer has a washing machine or swimming pool.
To really enhance CX, it pays to engage where your customer spends time and on the devices that they are already using. eMarketer.com predicts that 117.7 million Americans will use a voice assistant at least monthly in 2020, an increase of 9.5% from the previous year.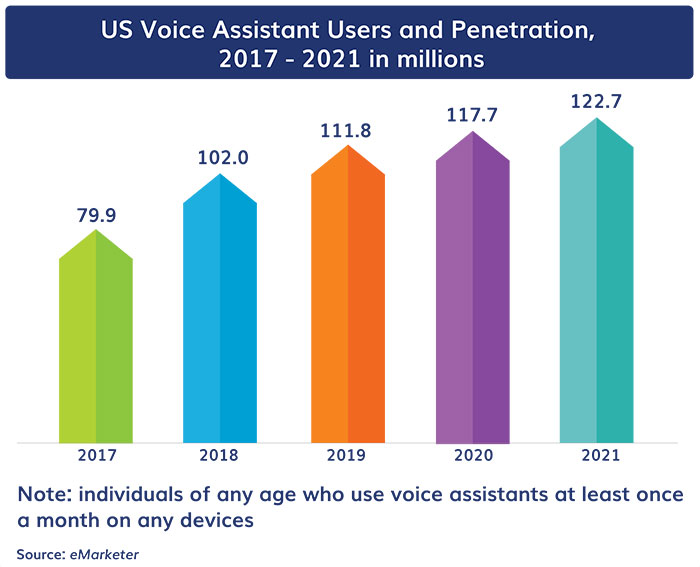 Enabling customers to access services via personal assistants such as Siri, Alexa, and Google Home will leapfrog CX expectations. For example, allowing customers to check their bill to date, or their account balance by asking Alexa to tell them how much they owe. Or providing a simple process for customers to pay the amount due via these voice assistants.
ENHANCING GREAT IDEAS WITH DIGITAL TECHNOLOGIES
High volume of calls to the call center.
Preempt unnecessary calls to the call center (which are expensive) by providing answers to the most frequently asked questions via digital communication, before the customer calls the call center.
Integrate your frequently asked questions with voice assistants and encourage customers to "Ask Alexa" for the information they want, before they make a customer service call.
Chatbots are becoming more and more common as a customer service tool on the web. They are available 24/7, don't get tired, hungry or confused, and can assist a bunch of customers simultaneously. In fact, according to Invesp, 40% of consumers do not care whether a chatbot or a real human helps them, as long as they are getting the help they need.
But, website customer service is not the only function of these virtual helpers. Chatbots can be incorporated into other customer touchpoints – like emails, bills, and invoices – to improve the customer experience. This helps the customer find the information they need immediately, without having to log into a portal or make a phone call.
Chatbots can be useful to get instant answers and to execute simple, repetitive tasks.
Questions customers could ask a billing chatbot:
What is my account balance?
Why is my bill so high this month?
When is my payment due?
Can I set up autopay?
Tasks customers could ask a billing chatbot to do:
Set a reminder notification to pay by the due date
Set a notification for when a bill reaches a set limit
Lodge a dispute on a transaction
The benefit to the utility is having customers self-serve for simple queries, keeping customer service calls for the more complicated ones. Not to mention that quick, personalized interaction is a great experience, which results in delighted customers.
ENHANCING GREAT IDEAS WITH DIGITAL TECHNOLOGIES
Customers often want information that is not available on their printed bill.
Enhance your billing by introducing an email bill that is both interactive and provides an easy entry point into your portal.
Let customers use a chatbot to ask questions directly from within their email bill. Customers really appreciate the ability to interact in the moment, by text and get an instant, detailed answer.
Sometimes, the only communication a person gets from their utility is the monthly bill. Yet, not enough attention is paid to making sure this one touchpoint is the best possible experience for the customer. 
The bill, payment and collections process make up a significant portion of the regular touchpoints with a customer. Having a fractured, inefficient bill to payment process is tantamount to obstructing cash flow. 
Using digital technologies, utilities can streamline this process, making it easy and convenient for a customer to pay their bill. A great CX will drive engagement with customers, build better relationships and increase loyalty. 
For the biller, there is a tangible benefit – sending an electronic bill will reduce days' sales outstanding, and offering a one click payment option, for those customers who have saved payments details, will improve cash flow.
IREA
Paperless adoption has reached 45%
37% of customers pay within 3 days of receiving the eBill
---
SUEZ
47% of customers pay within 3 days of receiving the eBill
24% of customers pay through Striata's mobile and one click payment channels
ENHANCING GREAT IDEAS WITH DIGITAL TECHNOLOGIES
Encourage on-time payment by sending payment reminders to customers in advance of the due date.
Artificial intelligence can enhance this process by recognizing the factors that contribute to a late payment, predicting when a customer is likely to miss the due date and increasing the frequency of reminder messages.
How Striata can help
Utilities can really boost CX and over-deliver on customer expectations by enhancing customer engagement using digital technologies.
As digital communication specialists, we can help you:
As digital communication specialists, we can help you:
Map your current digital communication processes and sources of data
Determine how to use the data you have, while working towards the data you want
Identify where to apply digital technologies to enhance communication
Deliver hyper-personalized messages that contain the next best offer or action, specific to each customer, based on their unique data criteria.
Augment your emails and bills with innovative ways to enhance CX: one time payment, chatbot integration, and real-time offers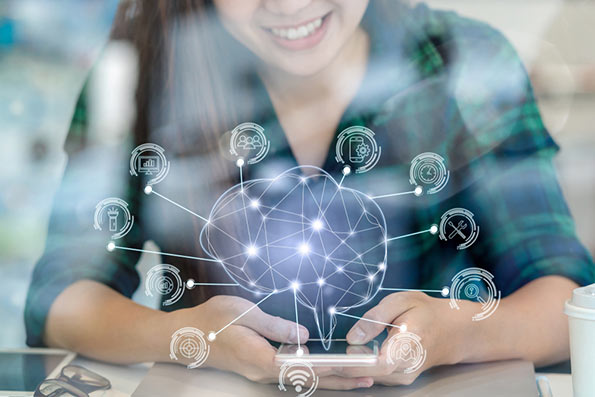 Part of our process is also to Identify key communications that are missing from the customer journey and that are important in order to address specific pain points or anticipate future needs.
But, providing a great customer experience isn't just about addressing an existing pain point. It's about anticipating the information a customer can use to improve their personal circumstances. Such as understanding the needs of a growing family, and providing targeted pricing options even before the customer sees a rise in usage.
Utilities can really boost CX and over-deliver on customer expectations by enhancing customer experience using digital technologies. Let's start having the right conversations today . . . so that you're prepared for tomorrow.