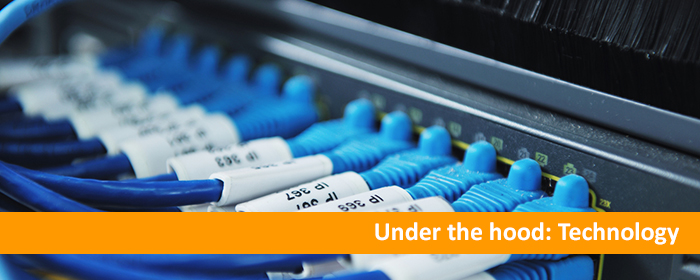 When delivering high volumes of documents to customers electronically, you want a simple, user friendly solution. One that is secure, scalable and robust to handle ever increasing volumes.
The combined features of the Striata Application Platform provide a comprehensive end-to-end "best of breed" solution for all your 'Push' electronic document delivery initiatives. Striata delivers the ultimate in document security by sending and presenting your bills, statements, invoices and policies via securely encrypted email attachments. 
Your customers will benefit from the highest level of trust and compliance – through effective sender authentication and recipient identification methods.
Customers can receive the document directly in their inbox without having to register. There is no username and password to remember – instead a 'shared secret' is used to authenticate the recipient.
The integrated technology of the Striata Application Platform enables you to deliver your messages across multiple devices, providing your customers with a consistent and accessible digital experience.
Ready to look under the hood?
Click on one of the items below to learn more about it: