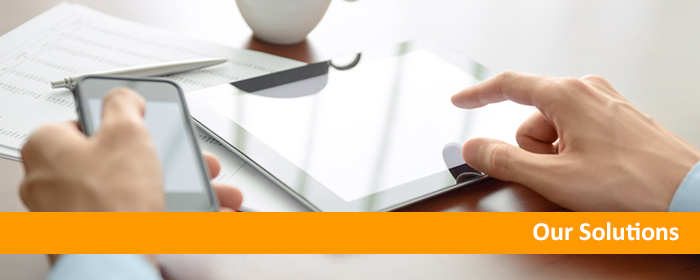 Considering electronic document delivery? Whether you need to distribute confidential customer information, send eInvoices, eBills or ePolicies, accept electronic payment or simply send customer correspondence – Striata has the skills, solutions and experience required.
Our proven adoption methodologies enable our clients across all industries to achieve a significant increase in customer adoption.
We can do the same for you! Let's chat...
CONTACT US

Striata's superior electronic messaging capabilities, advanced email deliverability services and dedicated account specialists will help you:
Maximize client revenues
Increase website traffic
Improve brand awareness,
Optimize business efficiencies
Achieve rapid, measurable return on investment
Ready to explore our eDocument delivery solutions set?
Click on one of the items below to navigate to and learn more about it: