'Push' eBilling greatly enhances customer convenience and dramatically increases eBilling adoption. This allows you to achieve reduced DSO (Days Sales Outstanding) and an enhanced ROI from your self-service and electronic communication initiatives.
Delivered faster, opened sooner, paid quicker, Striata eBilling can help you:
Attain significant cost take out from paper turn off – reduce print and postage costs by 60% to 90%
Dramatically reduce the payment cycle / DSO and improve cash flow
Realize exponentially higher eBilling adoption

Increase meaningful website traffic through targeted trackable marketing offers
Achieve rapid return on investment (ROI) and sustainable cost savings
Reduce your carbon footprint – enhances environmental credentials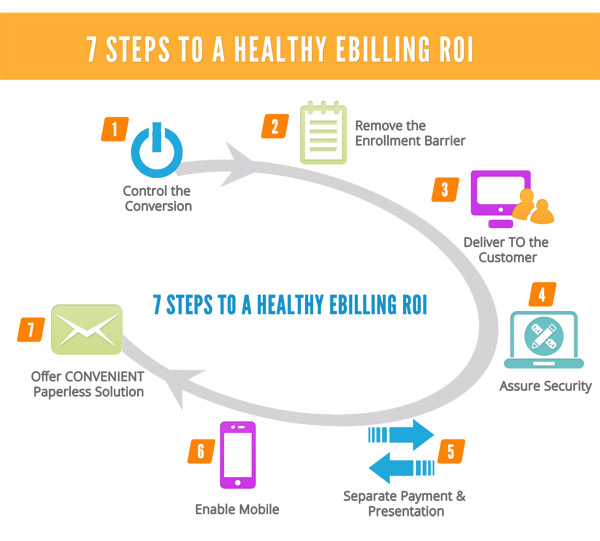 Unlike traditional online billing solutions, Striata delivers feature-rich, registration-free, navigable secure documents directly to the customer's email inbox ('push' methodology). Furthermore, customers can make an instant one-click payment directly from within the email bill – which can also be done via their mobile phone...Read more about our innovative mobile email billing solution
How does Striata 'Push' eBilling work?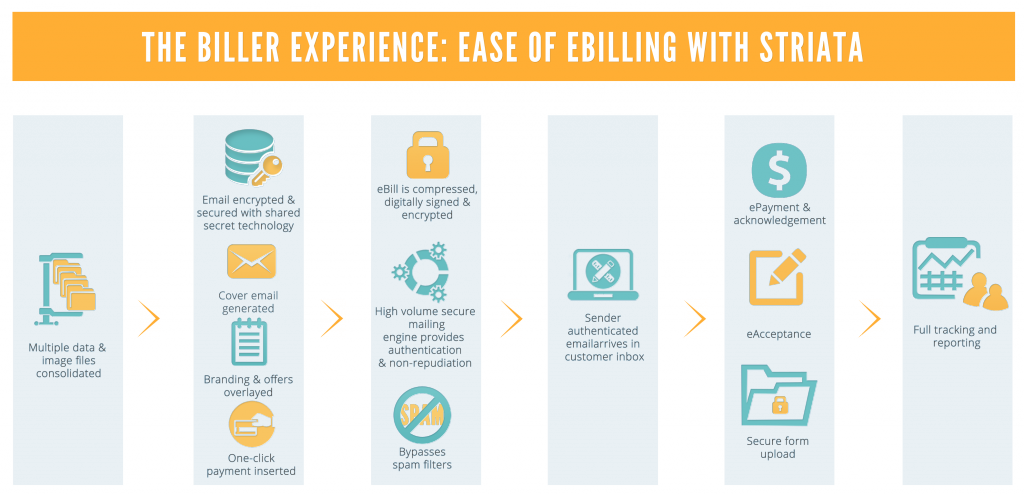 Ready to discover the ease of eBilling with Striata? Then let's chat – get in touch!

Get instant electronic payment with Striata BillPay
Your customer can make an instant, one-click electronic payment without having to visit a single web page!
This process is uncomplicated, customer-friendly, as well as secure
The seamless integration between bill presentment and payment drives faster payments, which in turn reduces DSO
Mobile ready!
It reduces the impact that printing and delivery of paper bills has on the environment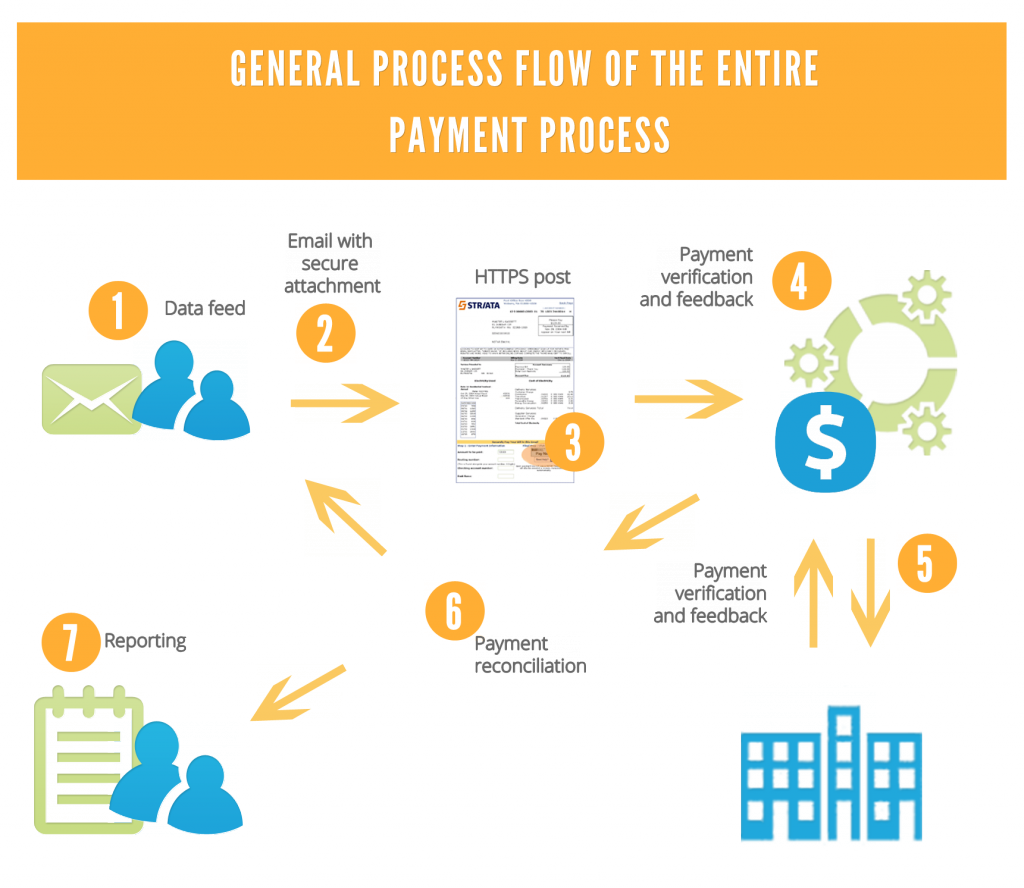 If you would like to learn more about Striata's 'push' eBilling solution, go to our 'How does 'push' eBilling work' page